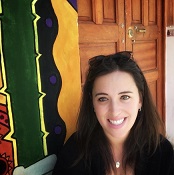 Rebecca Diamond
Camp Director
Rebecca is a home grown product of Camp Shalom, where she herself grew up. She always dreamed of making her way "back home" to Shalom, and is ecstatic to be able to dedicate her skills and camp experience to a place so close to her heart. 
Rebecca believes in the strong connection between Camp Shalom and the fostering of strong, committed Jewish values. She not only brings a strong belief in the positive power of summer camp, but she has a wealth of camp experience, and outstanding leadership, team building and organizational skills.
When she isn't at camp, Rebecca loves hiking, biking, travelling, cooking and going on adventures with her two boys, Ben and Zach.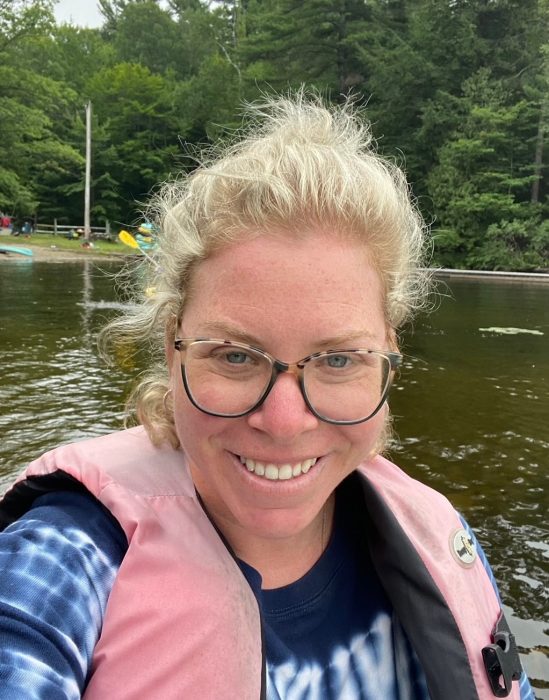 Becca Unterman-Somer
Associate Director
Becca is thrilled to be returning to Camp Shalom as the new Camp Associate Director. She has enjoyed a combined 19 years at Jewish overnight camps, 7 of those as staff at Camp Shalom. Becca is passionate about the Jewish camp experience and making sure it is a meaningful time for each and every person who is part of the Camp Shalom Community. Becca makes incredible connections with staff, campers, and parents and her empathy and warmth make her a truly valuable leader. Becca's Jewish values and amazing energy put her in a great position to lead our incredible staff and nurture our growing campers.
During the year, on top of being a mom to 3 busy kids, Becca, who is married to Adam, works as an Intervention Support Worker for the York Region District School Board. Becca is looking forward to continuing to make camp a memorable experience for all our camp families.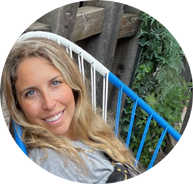 Sharise Gerson
Office Manager/Camp Administrator (Maternity Leave)
Sharise LOVES being a part of the Camp Shalom team as the Office Manager/Camp Administrator. With 15 years of office administration under her belt, she does her best to utilize her skills in the camp environment. Sharise spent a decade as a camper and counsellor at a Jewish overnight camp. Her camp years came to an end when she decided to pick up and move to the Canadian Rockies. Since then, Sharise moved back to the GTA and started her own family. She's been waiting for the day that her kids could attend overnight camp, and that time is finally here. Her favourite part of camp is watching both her children and yours grow and create the camp memories that she holds so dearly. She is counting down the days until the start of camp.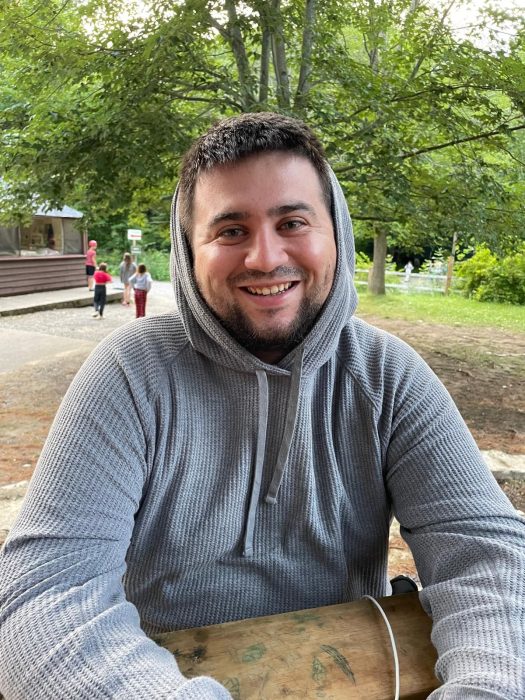 Jacob Wineberg
Assistant Director
Jacob is a Camp Shalom expert and has been a part of our team for ten years. He strongly believes in Camp Shalom's values and cherishes the camp's traditions and programming. Jacob has cultivated meaningful relationships with hundreds of campers and staff over his time at camp.
With knowledge extending to every aspect of the day-to-day operations of camp, Jacob ensures that the quality of our programming is top notch. Jacob has personally created and further developed many of the signature events and programs at camp, including his personal favourite, Wrestlefest!
Jacob is a graduate of the George Brown College ECE program. He is currently in his 4th year of the Early Childhood Studies program at Toronto Metropolitan University and plans to be a certified teacher. Jacob is passionate about working with children, learning and activities.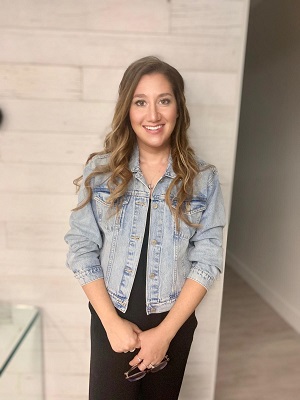 Julia Glowinski
Camp Social Worker
Julia Glowinski is a registered social worker, and proud mom of 2.  Julia spent her summers at camp as a child and teen, including as a counsellor at Camp Shalom and is so excited to be returning to camp.  Some of her favourite memories of Camp Shalom are playing tennis, Shabbat and the amazing ruach.
Julia brings some great experience to Camp Shalom as the camp social worker. Julia is a Certified Sleep Consultant and a Cognitive Behavioural Therapy for Insomnia (CBT-I) clinician. She founded Glow Sleep Services, and in addition to her private practice, Julia provides counselling and consulting services at Kidcrew Medical, Youthdale's Child and Adolescent Sleep Centre and Straight Up Health.